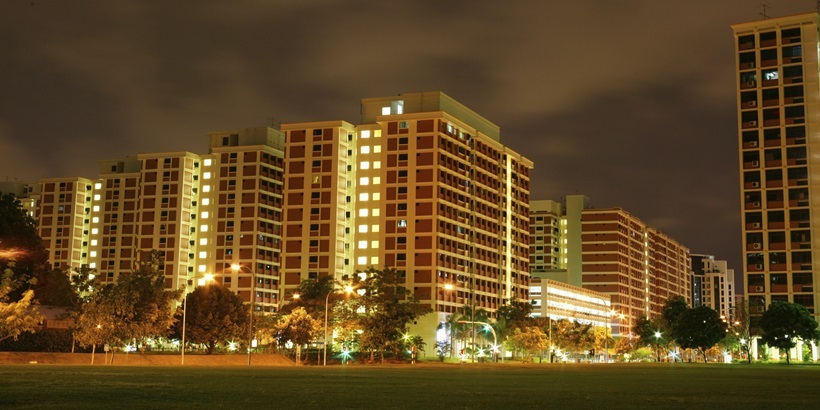 The S&CC rebate was announced during Budget 2017 to provide additional support to households.
As part of Budget 2017, around 880,000 Singaporean HDB households can expect to receive $120 million worth of service and conservancy charges (S&CC) rebates in the 2017 financial year, revealed the Ministry of Finance (MOF) on Thursday (30 March).
To be disbursed over the months of April, July, October and January 2018, the rebates aim to provide additional support to households.
Depending on their HDB flat type, each eligible Singaporean household will receive a total of 1.5 to 3.5 months of S&CC rebate.
"The S&CC rebate will be used to offset a household's S&CC payment directly. For households who pay their S&CC through GIRO, their town councils will make the necessary arrangements with their banks," the ministry said.
"Eligible households will receive a letter from end-March with more details of the S&CC rebate."
credits: propertyguru