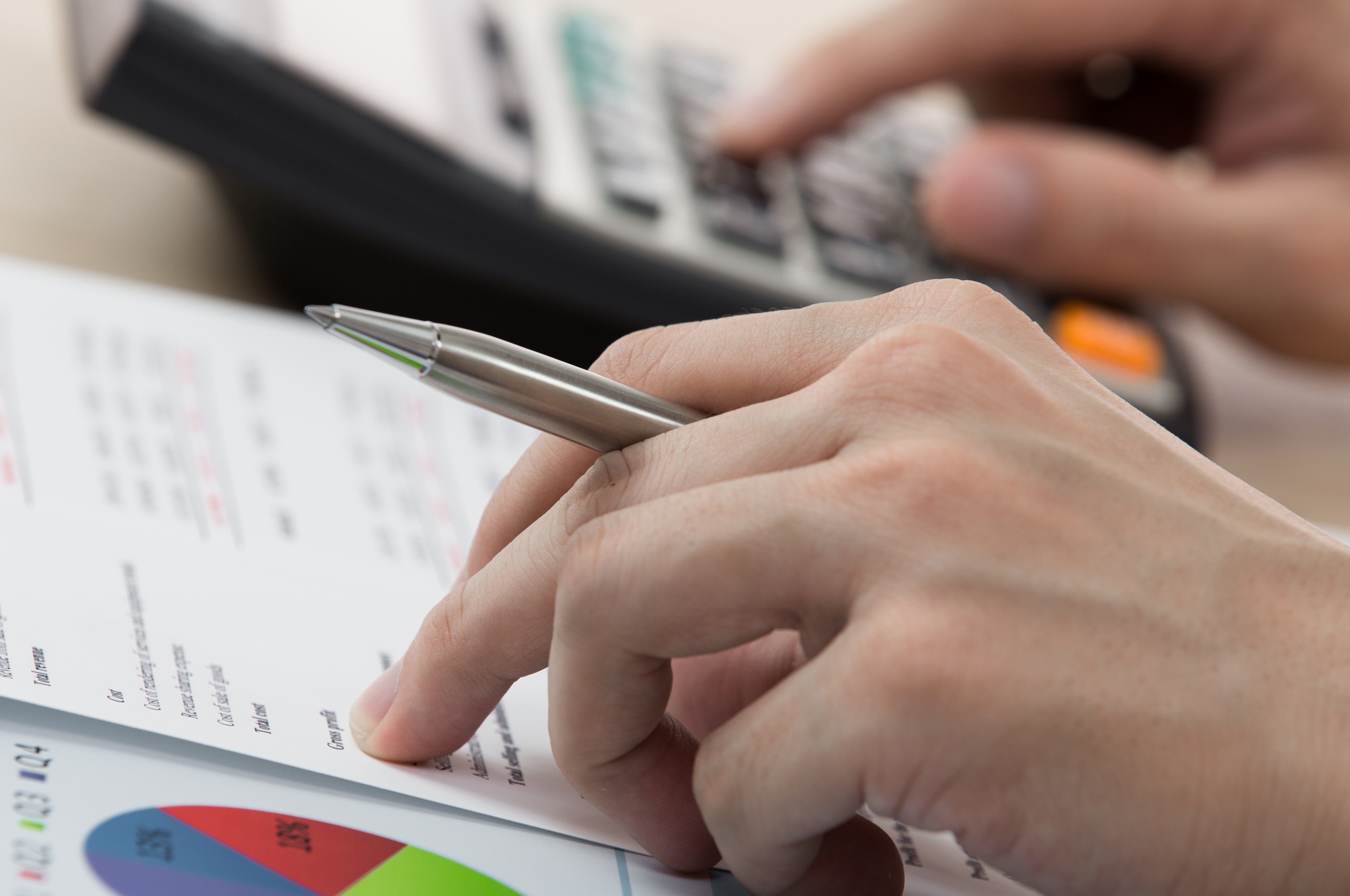 Getting a business property loan will not be so hard if you follow these tips that can raise your chances you of securing one.
When you have taken out a home loan, it is easy to assume that all loans involving property assets are the same. However, while loans, in general, have a basic set of requirements customers must satisfy—others come with set of specific eligibility standards that are unique to that particular loan.
While you might have a good understanding about home loans, it does not always equate to knowing about business property loans. Whether you are purchasing a property for your own business use or intend to lease it out, the criteria that you have to fulfill in order to obtain a business loan are distinctly different from those of a home loan.
But while the terms of business property loans can vary dramatically depending on the specifics of your transaction, getting a business property loan should not be complicated especially if you avoid common mistakes that keep consumers form successfully securing a loan.
Here are eight tips for a smooth and successful business loan application.
Ensure your business has good cash flow
Just as banks need to ensure an individual has an adequate income before lending them money, you will need to ensure your business has a healthy cash flow in order to obtain a business property loan.
Unlike loans catered to early stage start-ups trying to get off the ground, business property loans are usually granted to businesses that can demonstrate that they are turning a healthy profit. The lending institution is interested in the future of your business as that will impact your ability to repay your loan.
Thus, if your business is at a very early stage in its life cycle or is not doing well, that will affect chances of being approved for a business property loan.
Demonstrate how you plan to use or generate returns from the property
 When you take out a home loan, you intend to either live in your new property, or rent it out. Hence, lending institutions usually do not require you to demonstrate how you plan to use such a property.
In terms of business property loans, how you plan to use an acquired property will have a great impact on the way a business loan is structured, and how the lawyers will proceed with the transaction.
Thus, it is important to have a clear idea of how the property fits in with your overall business strategy, and to be able to demonstrate this to the lending institution.
For instance, if you are a manufacturer purchasing factory space, your transaction is going to be very different from that of a retail business wishing to purchase a unit in which to house one of their own retail outlets.
Even if you are buying a property only to rent it out to tenants, it is likely that you will be asked to furnish the lending institution with documents reflecting the rents you can receive when renting out the property and/or indicating the status of existing tenants.
Anticipate market conditions
Lending institutions constantly monitor the business climate, and in a weak market or recession, you might find it harder to obtain approval for a business property loan. On the other hand, in a strong market, property prices are higher, which could affect the profitability of your purchase. It is thus essential to time your property purchase accordingly, especially if you are in danger of not qualifying for a loan and yet want to purchase property at an affordable price.
Demonstrate your ability to repay the loan
Even if your business is enjoying a healthy cash flow, the lending institution will still want to know that you are making a sound purchase decision and that you have a high enough debt-repayment ability.
Just as the Total Debt Servicing Ratio framework prevents individuals from over-stretching themselves when they take out a home loan, businesses cannot take more loan than the lender thinks they can pay back.
Lending institutions will calculate your Debt Repayment Ratio by dividing your net operating income by your total annual debt burden. You are required to demonstrate a debt-repayment ratio that satisfies the lending institution's criteria in order to be granted a loan.
Give yourself enough time to prepare your supporting documents
Business property loan applications typically require more supporting documents than home loan applications, many of which may take some time to prepare and process.
Depending on the size of the loan you are requesting and what you wish to do with the property, it might take at least two weeks following the submission of all supporting documents before you receive the lending institution's Letter of Offer. It is, therefore, important to take this into account when planning your timelines.
Some of the supporting documents relevant to commercial loans include your business's financial statements, income and expense statements illustrating how the property will generate income, a formal valuation of the property and plans indicating how you intend to use the property.
Budget for your down payment and additional costs
By and large, lending institutions do not finance more than 90 percent of your prospective property's appraised value.
You will, therefore, need to ensure your business can afford the cost of the down payment, as well as any additional expenses incurred in the transaction such as legal and administrative fees. If you intend to renovate the property or hire an agent, you will need to also factor in the additional costs incurred.
Undertake a proper risk analysis
A business property purchase should not be made on a whim without first doing a proper risk analysis to ensure it will benefit your business. You will have to consider your risk appetite and your long-term goals for your business in order to determine whether or not a property purchase is the right step forward.
You will need to analyse whether the property purchase will benefit your business, not just in a best case scenario but also in a poor business climate or recession.
If you are sure you are making a sound financial decision for your business, you will be better able to demonstrate to the lending institution that they, too, are making the right decision in lending you the money.
Apply for the right kind of loan package
The range of loan packages and lending institutions on offer is vast and varied, and it is advisable to analyse in depth the various choices to determine which loans can best serve not only your particular transaction but also your company and its trajectory.
For instance, there are loan packages tailored to entities purchasing commercial properties as an investment. Whether your business is undertaking a purchase of factory space, an office unit, a shopping mall unit or a warehouse, it is crucial to apply for an appropriate loan package.
Applying for the kind of business loan best suited to your purchase and enterprise will heighten your business's chances of enjoying a profitable transaction.
Conclusion
As with anything that involves a significant amount of money or a long-term commitment, the importance of undertaking thorough research when choosing and applying for a business property loan cannot be underestimated.
When applying for a business property loan, doing all the necessary preparation ahead of time and knowing which mistakes to avoid can make your application for financing a much faster and easier process.
This article was sponsored by UOB.
credits: propertyguru