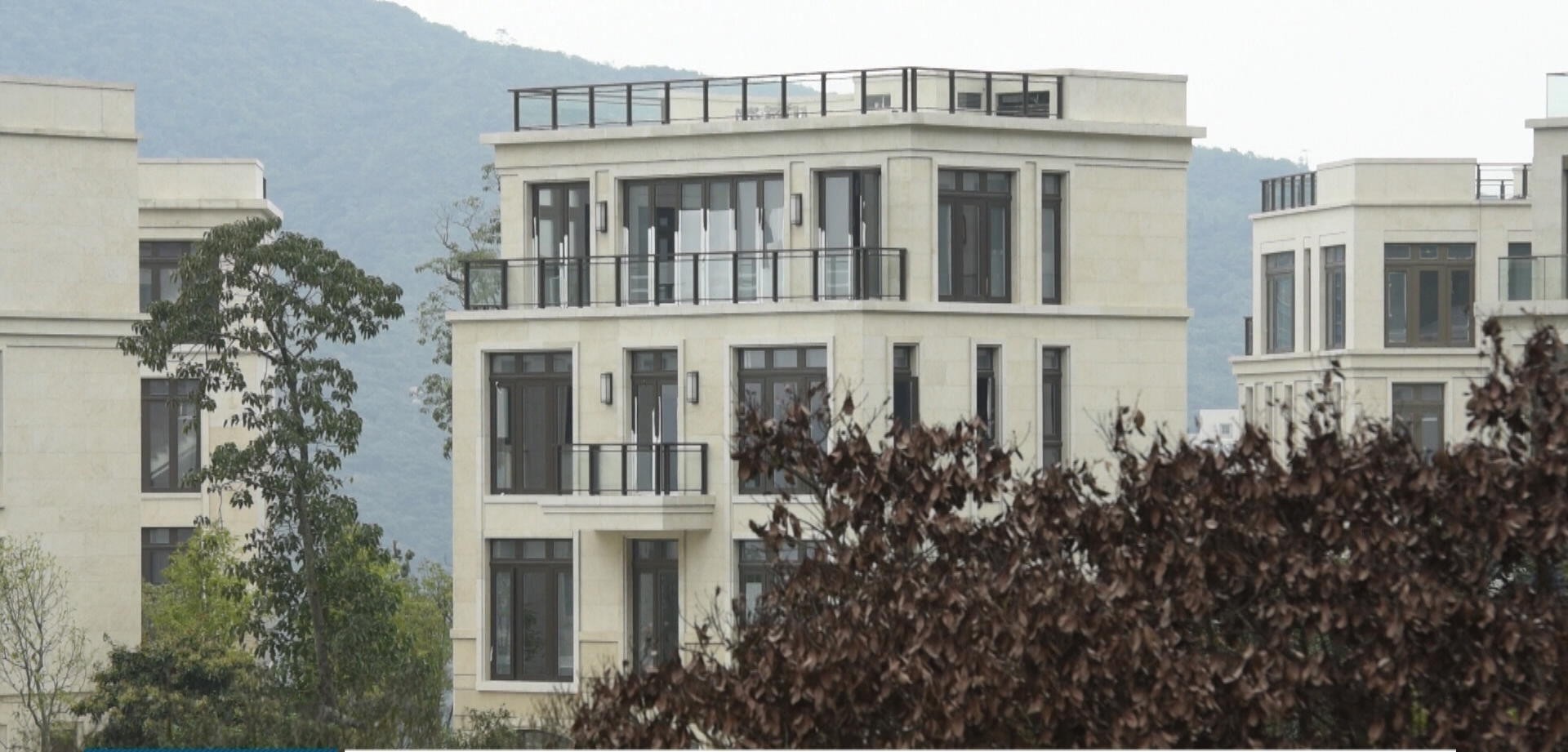 A HK billionaire has bought not just one, but two luxury apartments at Mount Nicholson. Source: Getty Images
Hong Kong billionaire Edwin Leong Siu-hung has acquired the most expensive apartments in Asia, reported the South China Morning Post.
Apparently, Leong bought two adjoining luxury apartments on 8 November at Wheelock Properties' Mount Nicholson development at The Peak for an average price of HK$104,803 psf (S$19,224 psf), breaking the record price for Asian homes on a psf basis.
The 64-year old property investor paid a total of HK$912 million (S$167 million) for the two apartments, which have a combined area of 8,702 sq ft.
With a net worth of US$3.9 billion (S$5.5 billion), the founder and chairman of property developer Tai Hung Fai Enterprise was ranked the 17th richest person in Hong Kong by Forbes this year.
The purchase was made just three days after the Hong Kong government increased the country's residential property stamp duty to 15 percent for those buying their second and subsequent houses, but Leong told local newspaper Oriental Daily that he does not have any other properties under his name.
credits: propertyguru