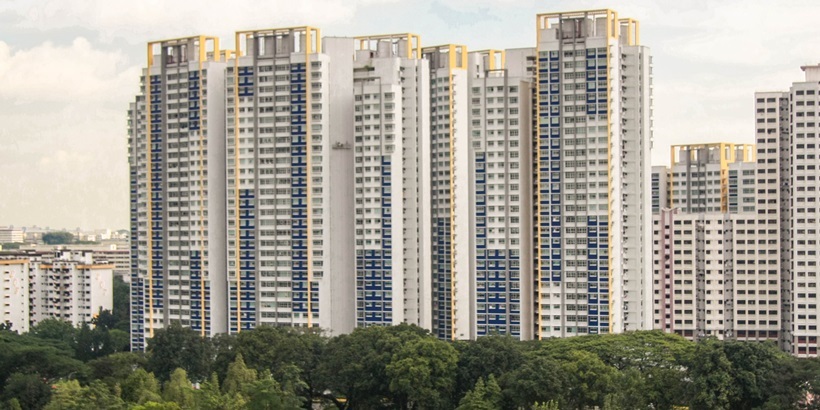 The lower supply of new flats caused the Housing Board's annual deficit to drop, revealed a report.
The Housing and Development Board (HDB) saw its annual deficit drop to $1.64 billion during the financial year 2015/2016 from $2.02 billion in the previous year, on the back of a lower supply of new flats.
The homeownership deficit fell 32.7 percent to $1.18 billion from $1.75 billion previously. The deficit comprises the gross loss on CPF housing grants disbursed, sale of flats and the expected loss for flats under development.
The decline in deficit was attributed by the HDB to the tapering off of flat supply, reported The Straits Times.
"With the overall public housing market showing continued signs of stabilising, HDB has gradually tapered off the supply of new flats since 2014," the agency said in a statement.
"As a result, fewer contracts were awarded for the development of flats in FY2015/2016, hence accounting for the lower deficit from 'homeownership'."
The Housing Board launched three sales exercises for Build-To-Order (BTO) flats during the period under review, in which more than 15,000 flats were offered across 19 projects.
The figure was lower compared to the 19,800 flats launched during the previous financial year.
In the 2015/2016 financial year, around 2,206 rental flats were built, taking the total rental flat stock to 55,131 units.
As for estate upgrading works, around 22,360 households in 12 housing projects underwent the Neighbourhood Renewal Programme (NRP), and 18,960 units across 22 housing projects went through the Home Improvement Programme (HIP).
The HIP addresses maintenance problems in ageing flats, while the NRP carries out block- and precinct-level improvement works. Both schemes were introduced in 2007.
In its annual report, the HDB also noted that more households have benefitted from grants following policy changes during the past financial year.
The number of households that benefitted from one or more CPF Housing Grants increased to 6,173 from 4,959 previously.
Also, the estimated percentage of the resident population living in HDB flats remained at 82 percent.
credits: propertyguru